The best selling user research book for people starting and growing new user research teams.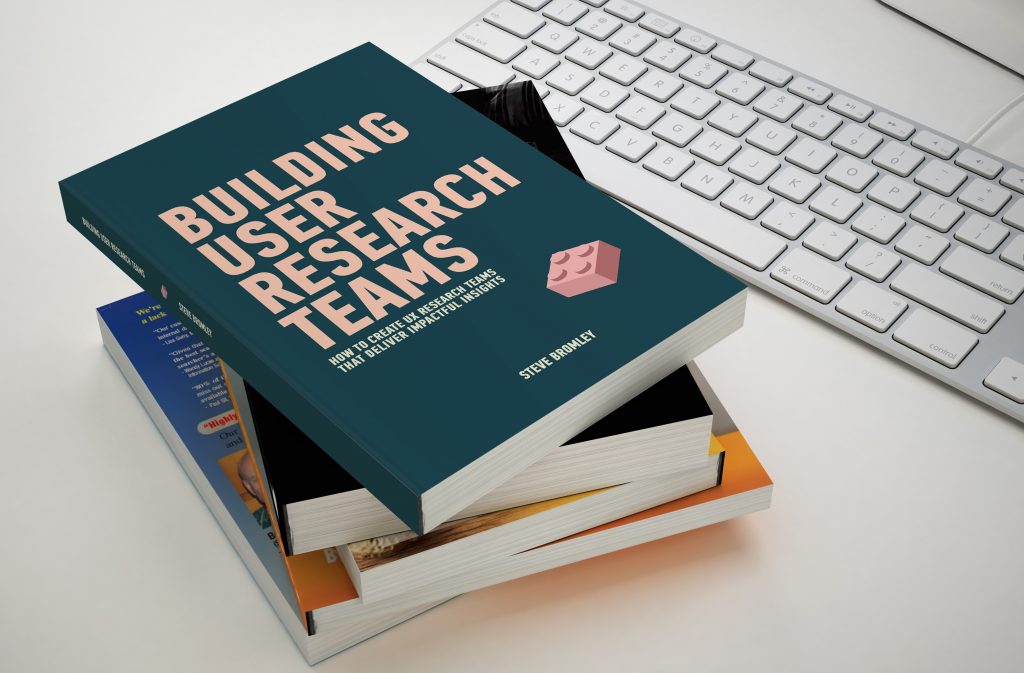 Successful products require good decisions. Good decisions need good information.
User researchers run robust and repeatable studies to find that information, but they need some tools and support to get started.
Building User Research Teams is a step by step guide on how to start a new UX research team.
Learn how to:
Convince colleagues that user research is worthwhile
Budget for and equip a research team
Create the templates and tools needed to run research
Run studies that are impactful and useful
Optimise your research team's workflow
Grow a research team long-term
This book is useful for:
Companies looking to hire their first researcher
New research leaders establishing a team
Independent researchers in companies looking to maximise their impact
Designers, product managers and UX professionals wanting to incorporate research best practice into their work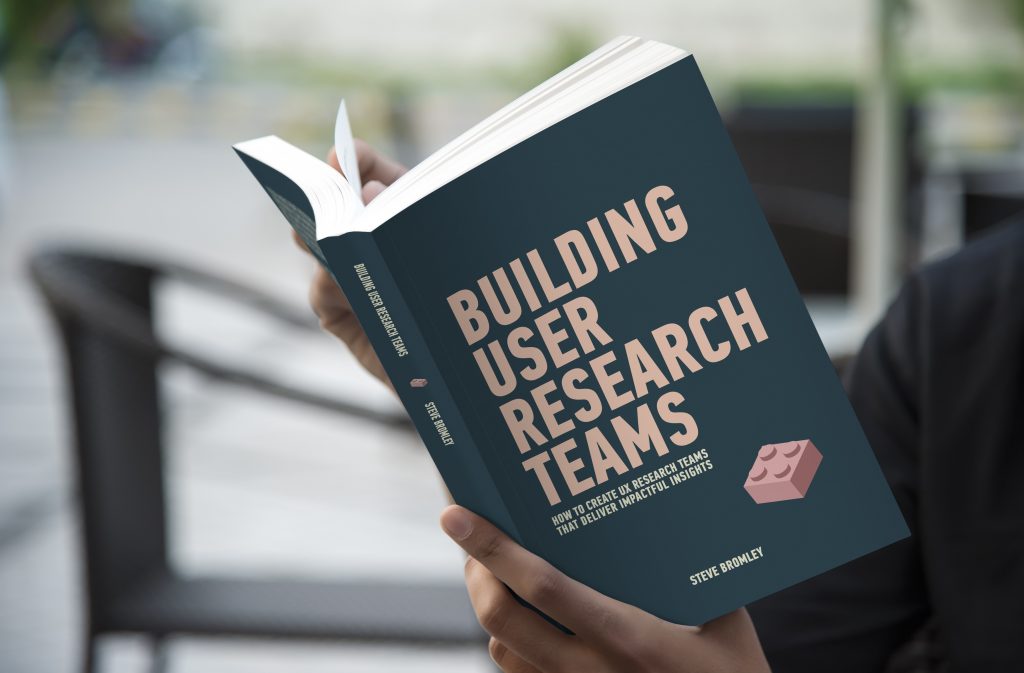 Amazon and Goodreads reviews from research leaders say:
"A great practical guide to collaborative user research"
"I wish this book existed 2 years ago, when I was first making the jump to user research manager."
"An extremely useful resource – A practical step by step guide of how to build a User Research Team from scratch"
"The demand for user researchers is on a rise, and with that comes the need to organise the bits that enable research insight to pack a punch in design decisions. This was timely read for me, loved it."
More than a book – it gives us clarity on how to advocate for UX in a company and gives a lot of good tips and advice on how to get everyone on board with UX."